Faster, higher, stronger. The Olympic motto of Citius, Altius, Fortius is symbolized time and again when athletes excel in the different sporting disciplines and earn their unique spot as the best in the history of sports.
Through symbolic items such as Phelps' cap, Hollyfield and Tyson's boxing gloves or Usain Bolt's jersey, visitors will be able to experience and learn what pushing oneself to one's limits and overcoming them, consists of.
Special area for local legends of all times, giving thus visitors the incentive to vote for their favorite candidate upon completing the tour.
Most notable and memorable accomplishments in Spanish sport, will be highlighted with the help of objects from the likes of Indurain, Nadal, Alonso, Lorenzo, Gasol and Contador to name but a few.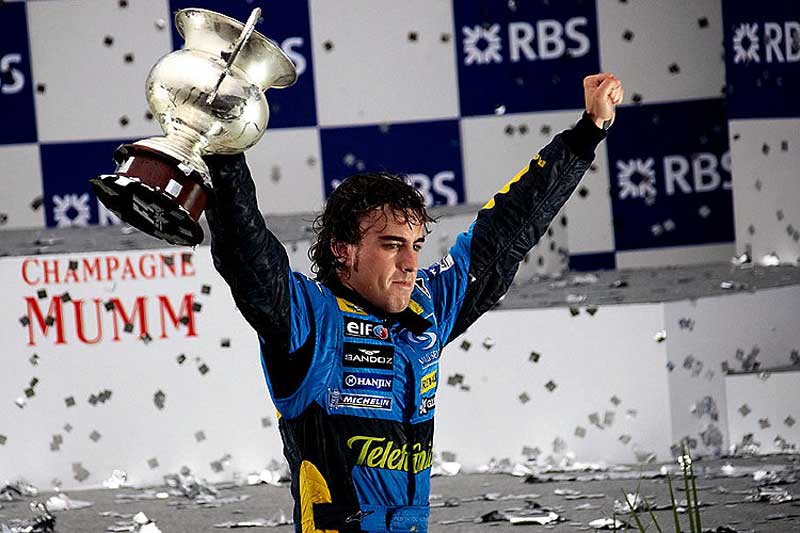 "Winners never quit and quitters never win"