The project for the Museo del Deporte has been an all-time aspiration shared by a whole society.
For years, Madrid Town Hall made attempts to give it form and shape and looked for a location.
The General Director for Sports, Miguel de la Villa, was a fierce advocate for the creation of such a space. However, the consecutive candidatures to host the Olympic Games in Madrid and later, the economic crisis made it impossible for this project to materialize.
Presently, we are looking to revive that spirit and pick up where we left off, converting thus, Madrid in one of the places where visitors can come to admire and recall the great achievements in sports.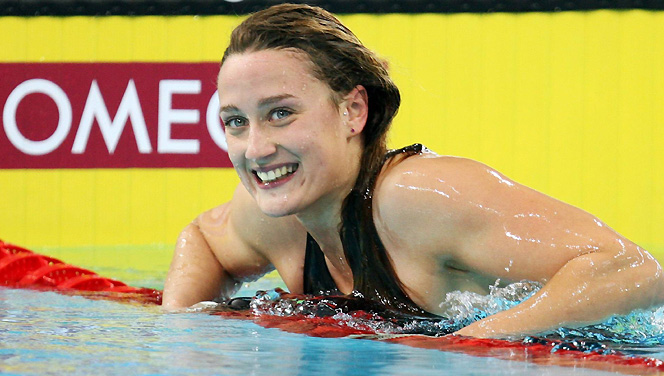 Before the ultimate goal is achieved however, we are planning an itinerant exhibition, visiting major cities across Spain to celebrate two notable anniversaries: the 25th anniversary in 2016 since Miguel Indurain's first Tour and the 25th anniversary in 2017, since Barcelona hosted the Olympic Games in 1992.
Similar projects have been developed, sharing same goals and aspirations.
Most notably and in direct relevance to the Museo del Deporte, the Football Museum by FIFA, which was inaugurated last February 2016 in Zurich (Switzerland).
"You can't put a limit to anything. The more you dream, the further you'll get"