Section 2.4: Clubs and competitions
The most important competition between clubs is the Champions League.
The best club in Europe becomes the champion and also a contender in the World FIFA Club Championship.
The exhibition features jerseys of all winning clubs since the last European Cup, won by FC Barcelona in 1992.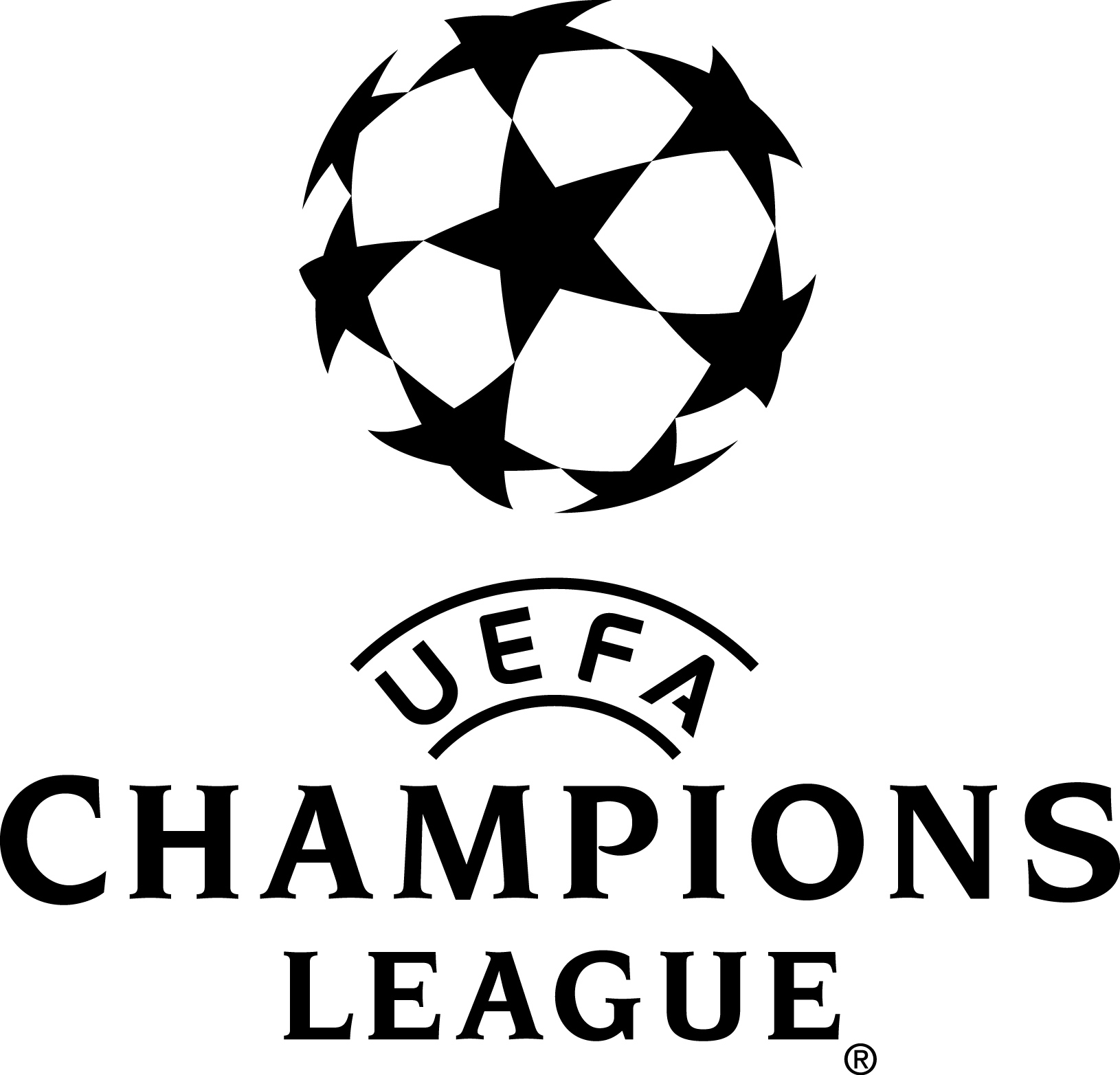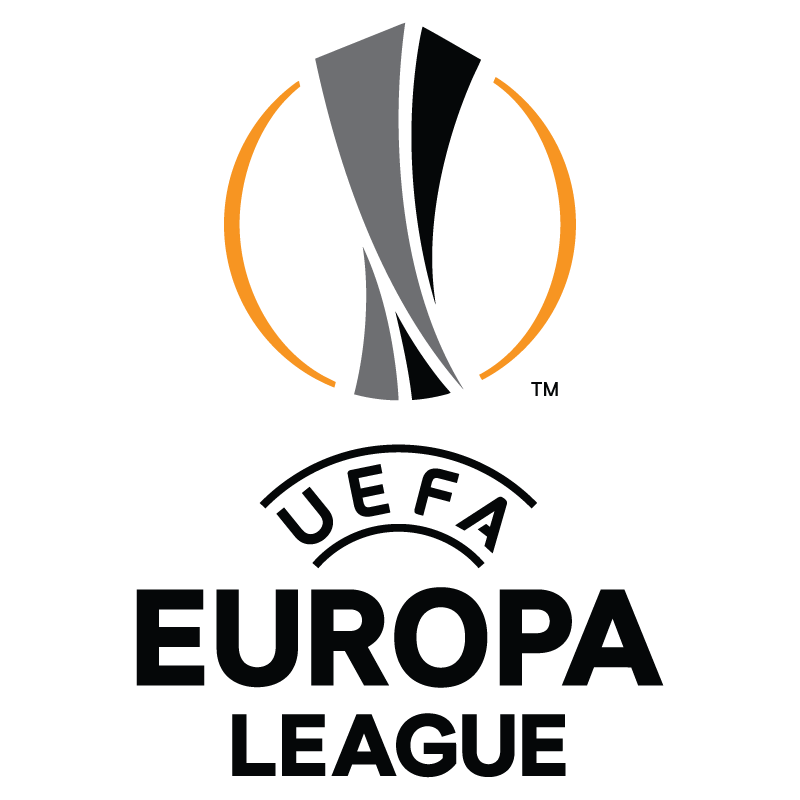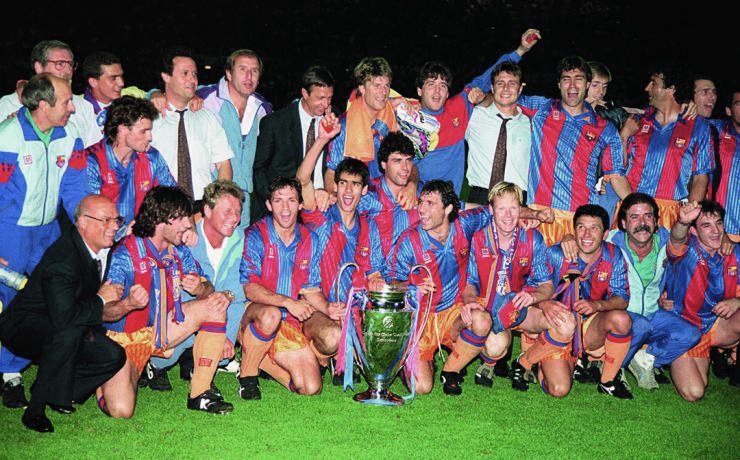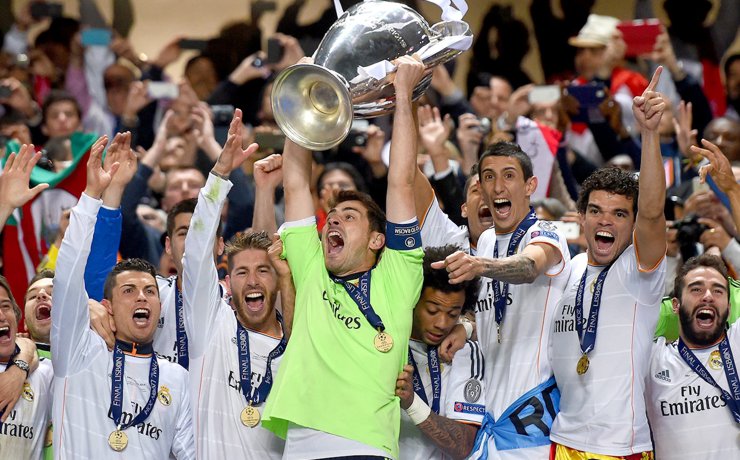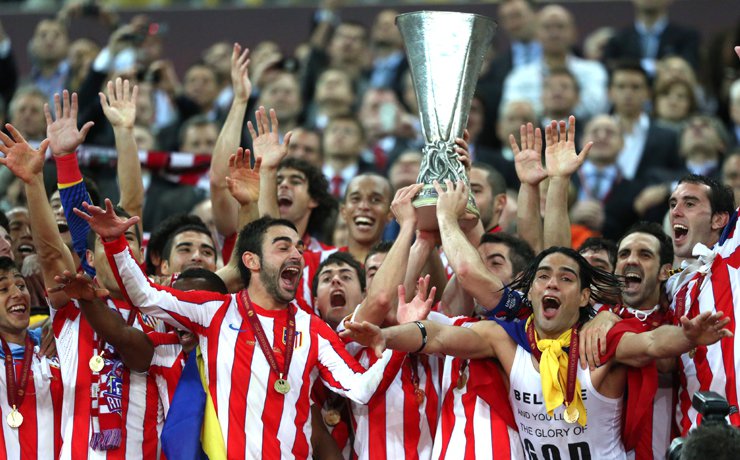 "The harder the struggle, the more glorious the triumph"