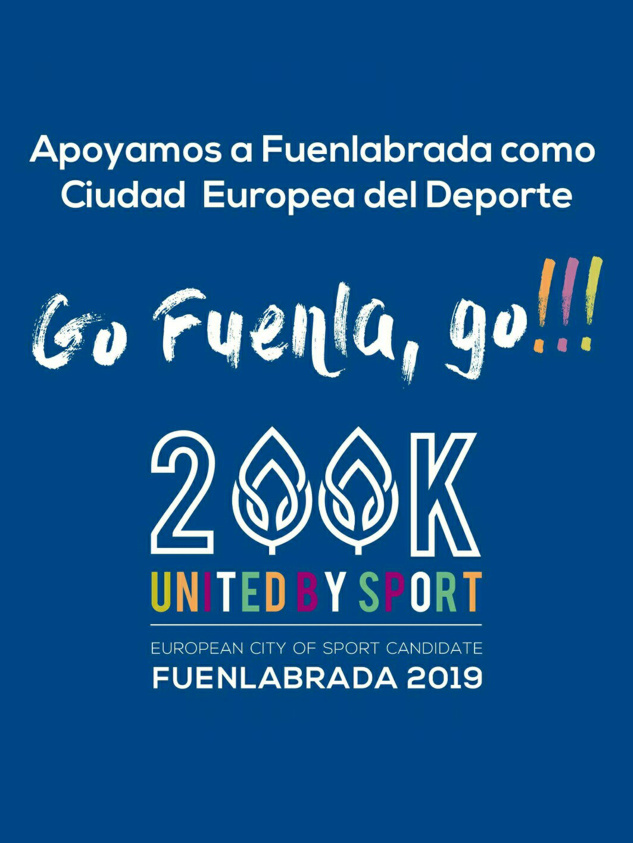 Colaboran MARCA y Radio MARCA.

Place: Auditorio Tomás y Valiente, Calle de Leganés, 51, 28945, Fuenlabrada, Madrid.
Date: February 21, 2019 – March 21, 2019.

A must! At the end of the XX Century, the renown Seve, Indurain, Arantxa and others brought Spain into the spotlight of the sporting world, with their individual triumphs, meanwhile paving the road for the new athletes to follow.
Further triumphs took place in the new century, notably by teams with gold medals and world titles in football and basketball. In the span of a decade, Spain reached its maximum potential in sports and was considered the greatest power in the world.
Athletes such as the Gasol brothers, Nadal and Contador forged a generation that kept on breaking records. And to top it all of, Spanish clubs reigned in the big football championship cups.
At last, the glory of such a brilliant era will come to life again in the Museo del Deporte. Old and new generations will be able to admire and reflect upon great legends of the past and present and relive sporting history.
Welcome by José María García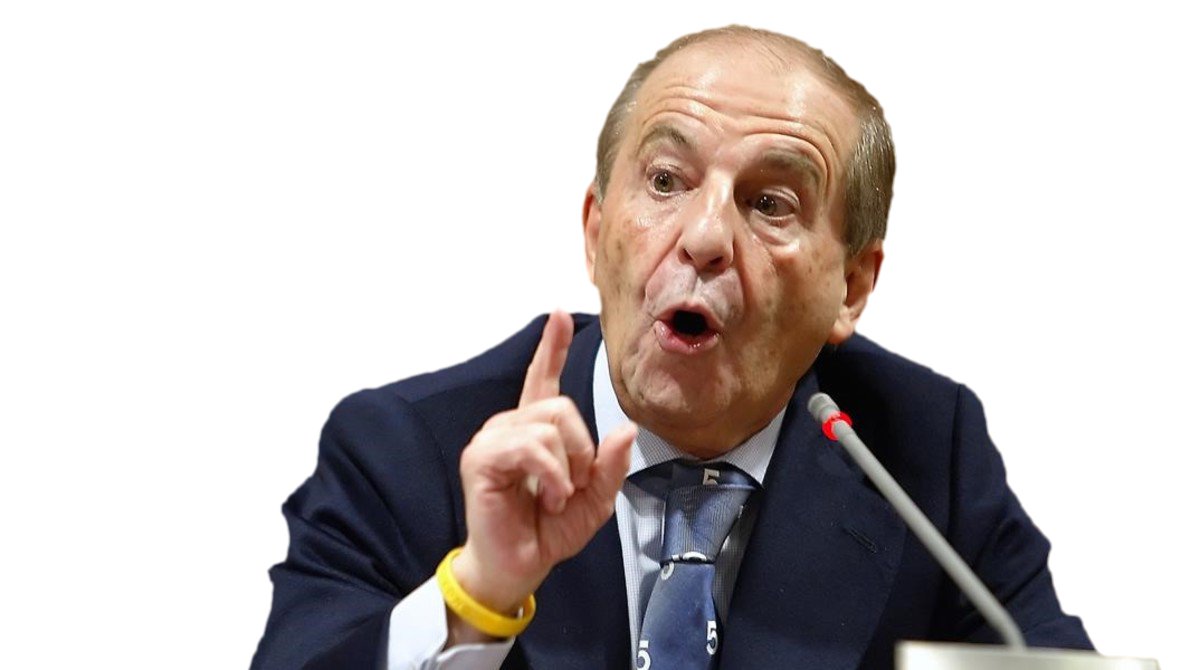 'Legends' in DMAX and Eurosport by Discovery
"The harder the struggle, the more glorious the triumph"