The great "unknown". Sports that we, as a nation, are not so familiar with, though they are extremely popular in their respective countries and generate as much interest and wealth as football does here.
Rugby in the southern hemisphere, football or baseball in the USA and cricket in India to name but a few, will be part of these sports that visitors will have the chance to get better acquainted.
Other popular team sports in our country, such as handball, volleyball, hockey and water polo that have brought much glory to our sports history with their success.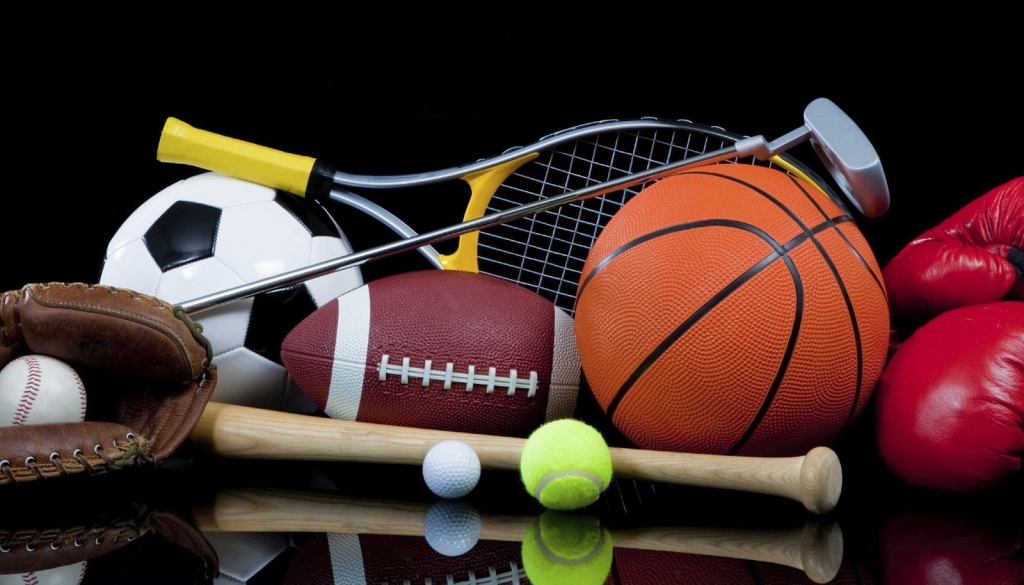 "The harder the struggle, the more glorious the triumph"