Section 1: History of sport
Outlook. The most educational part of the exhibition contextualized: how people began competing in sports' disciplines, leaving wars behind, especially through the Olympic Games.
The most interesting and attractive part: a vast collection of Olympic Torches ranging from the 1968 Olympic Games in Mexico to the upcoming 2016 Games in Rio.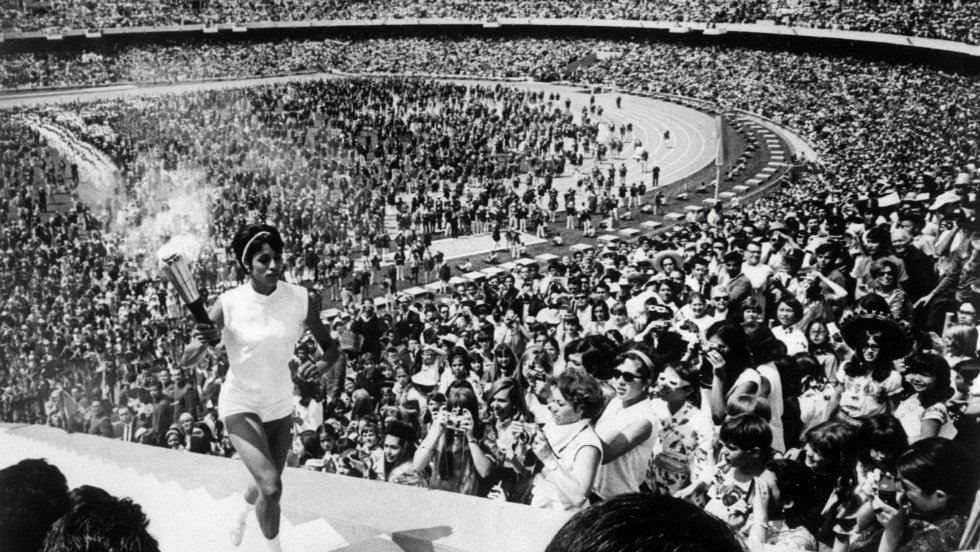 Mexico 1968

Munich 1972

Montreal 1976

Moscow 1980

Los Angeles 1984

Seoul 1988

Barcelona 1992

Atlanta 1996

Sídney 2000

Athens 2004

Beijing 2008

London 2012

Río 2016

"Excellence is the gradual result of always striving to do better"