Get involved: The youngest – mind and soul – will be urged to interact with elements of the exhibition during the entirety of the tour across all themed halls.
Sensations
Visitors will be able to experience the true dimensions of a basketball hoop, the feeling of walking and dribbling on parquet, lifting weights or walking on the padded surface of athletics' tartan.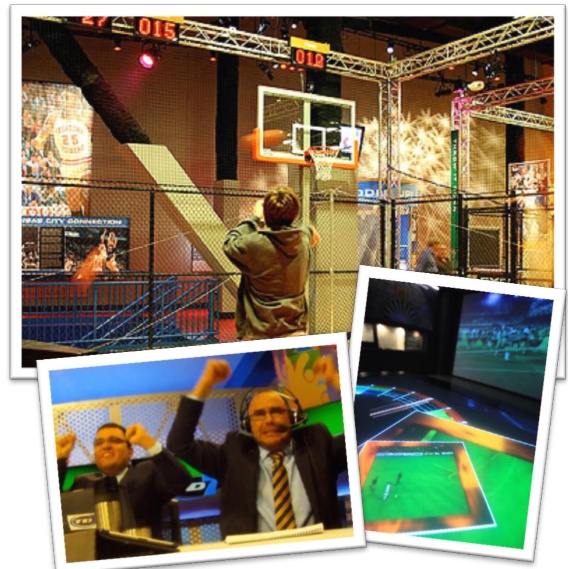 Equipement
There will also be a recreation of a locker room and the typical elements of high level competition settings, less well known, perhaps, by the broader public.
"Champions aren't made in gyms. Champions are made from something they have deep inside them. A Desire, A Dream, A Vision. They have to have the skill and the will. But the will must be stronger than the will"