Multiple benefits. The city and its community are the primary beneficiaries of this exhibition.
The goal of this activity is to energise and stimulate multiple social segments. So it has proven to be the case in numerous temporary exhibitions related to sports, which are not purely competitions.
A special tribute to schoolchildren via MD Kids, using sports as an important means of education and values.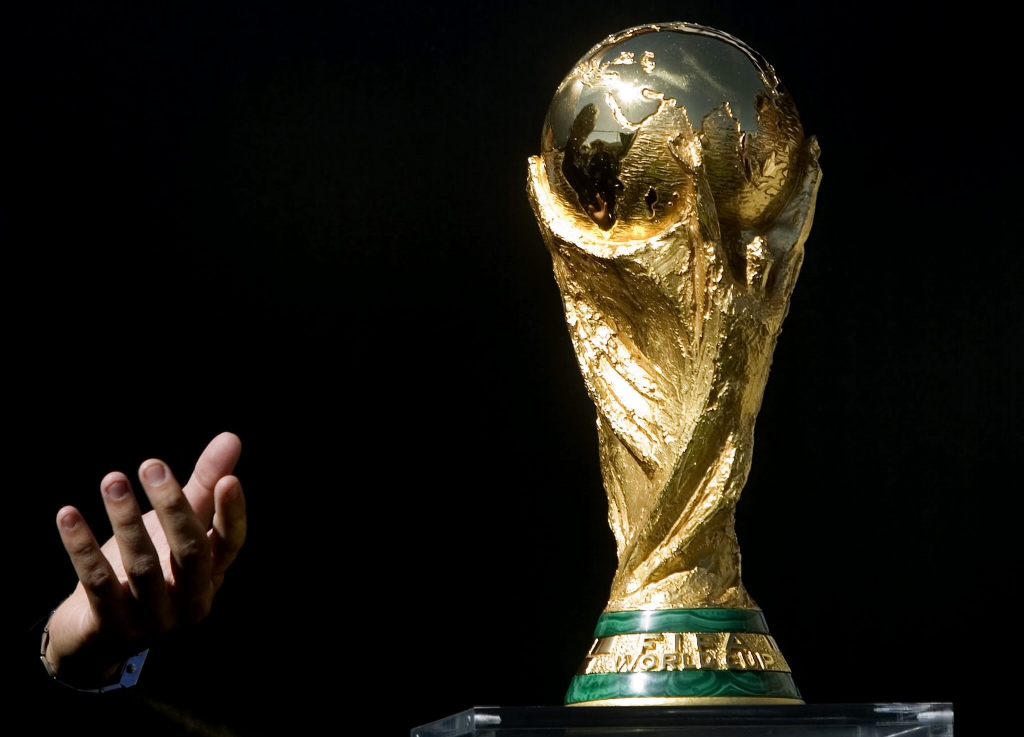 "The harder the struggle, the more glorious the triumph"